Welcome to City of Blanco, Texas

City of Blanco… A Great Place to Live!

In the City of Blanco, we are defined less by boundaries on a map than by the sense of shared values our residents hold dear. Small town values, guided growth, preservation of historical, cultural, and natural heritage are just a few of the core principles that makes City of Blanco a wonderful place to call home.
---
Water cutoffs continue to happen on the 21st of every month at noon unless it falls on the weekend. Please note that if the 21st falls on a Friday and your bill is unpaid by noon, the water will not be turned on until Monday.
---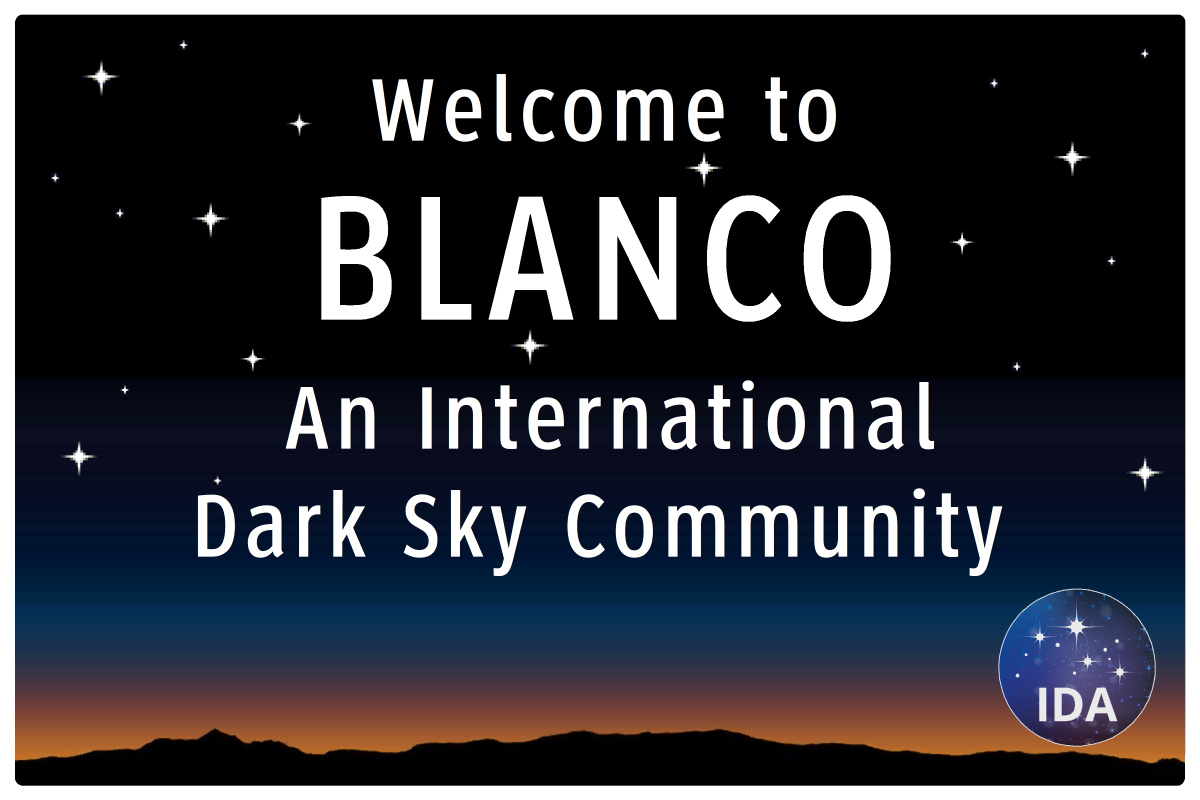 ---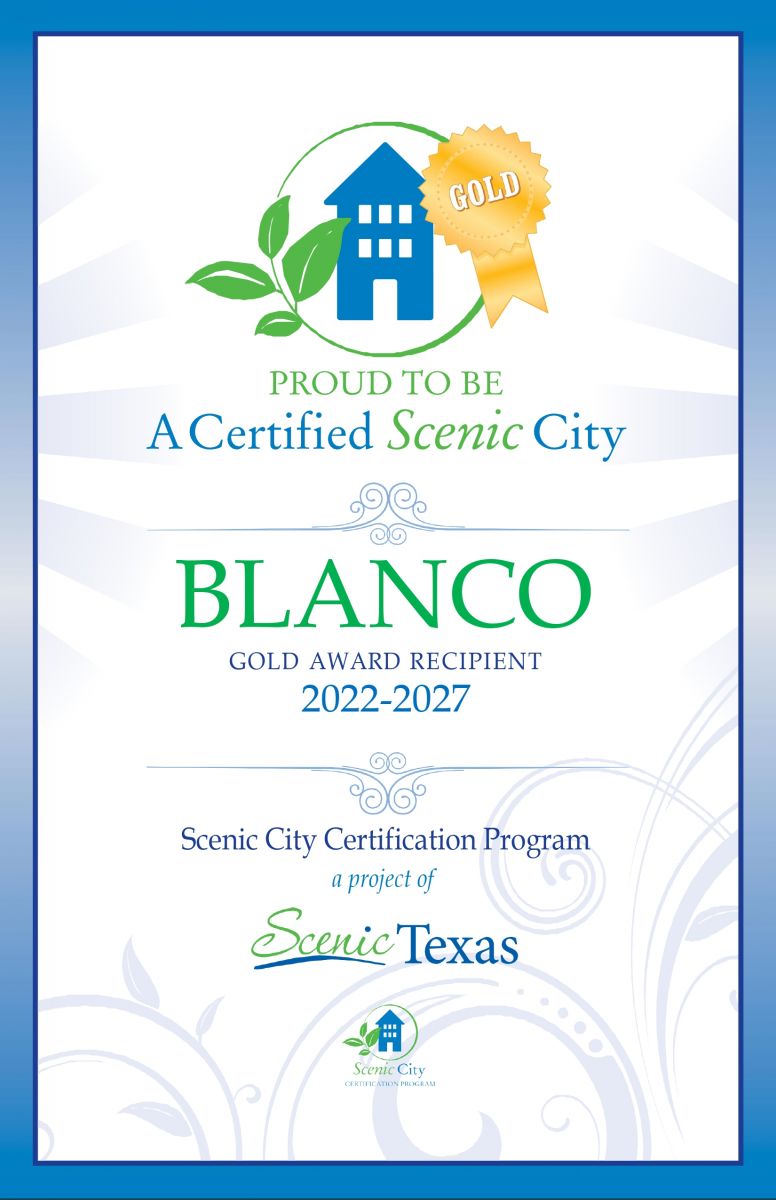 Featured News
Update from the Mayor's office
5/26/2023
Update from the Office of the Mayor
Incoming Mayor Mike Arnold and Councilman Ryan Moses are getting settled into their offices, and we are getting the ball rolling on some new initiatives. We will have plenty to announce in the coming weeks. Here is just a few of the things we're working...
One Last Mayor Update from Mayor Rachel Lumpee
5/11/2023
As my time as mayor draws to a close, I want to thank everyone. I have been honored to represent our community for the past few years and am genuinely proud of the hard work of everyone.
While the City is experiencing growth, I have remained committed to maintaining the charming, small-town...
Mayor's Update: May Council Meeting
4/28/2023
Texas Local Government Code §22.006 states that newly elected officials for a Type A-General Law City may qualify and assume duties of office after the 5th day after the election not counting Sundays. The resulting day is the 6th day after. Officials may not take office until the canvass is...