Chamber of Commerce
The mission of the Blanco Chamber of Commerce is to promote the economic well-being of local businesses and the business community as a whole, and to improve the quality of life for all citizens of Blanco and the surrounding area.
---
Blanco Chamber of Commerce Directors meet every first Tuesday of the month at 5:30 p.m. in the Old Blanco County Courthouse Courtroom.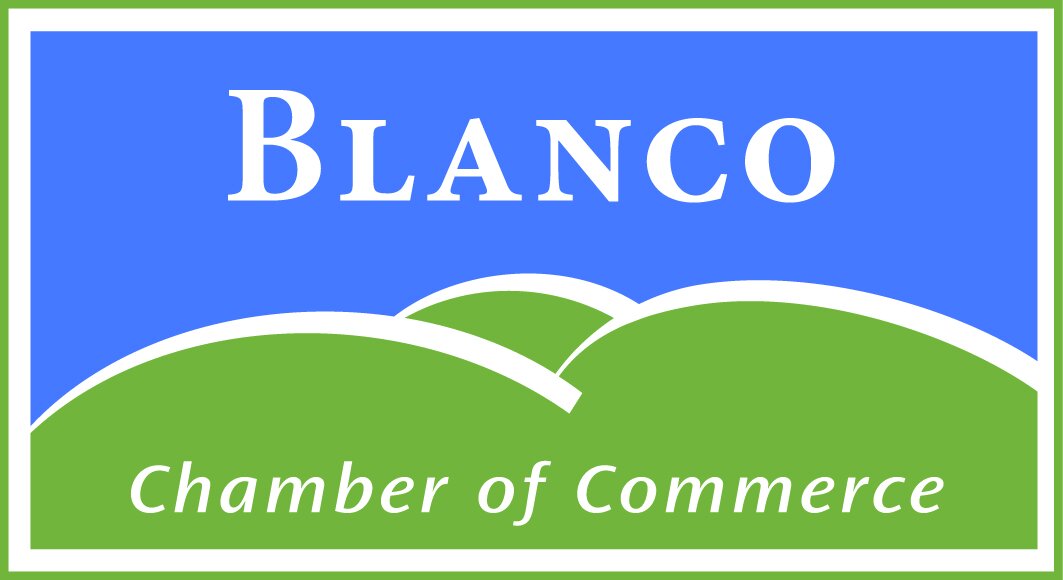 ---
Click here to sign up here to receive the Chamber's bi-weekly "Blanco Blast"
Locations
Mailing Address
P.O. Box 626
Blanco, Texas 78606